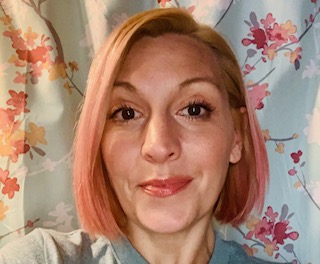 I believe everyone is in recovery from something.  To be human means to experience loss, heartbreak, disappointments, and failure.  My personal recovery has been learning how to love myself and embracing my inner Goddess amidst my heartbreaks, losses, disappointments and most importantly learning how to love myself in my failures.  Change is uncomfortable and I no longer have to use substances to numb the discomforts that change can bring, I am dedicated to helping others learn how to navigate through their own recovery journey and to achieve a sound, fulfilled and purposeful life.  Recovery is possible! Change is possible!  I am a person who is willing to do the hard work to make positive change and achieve a life only recovery can bring!  How can I help you in your recovery journey?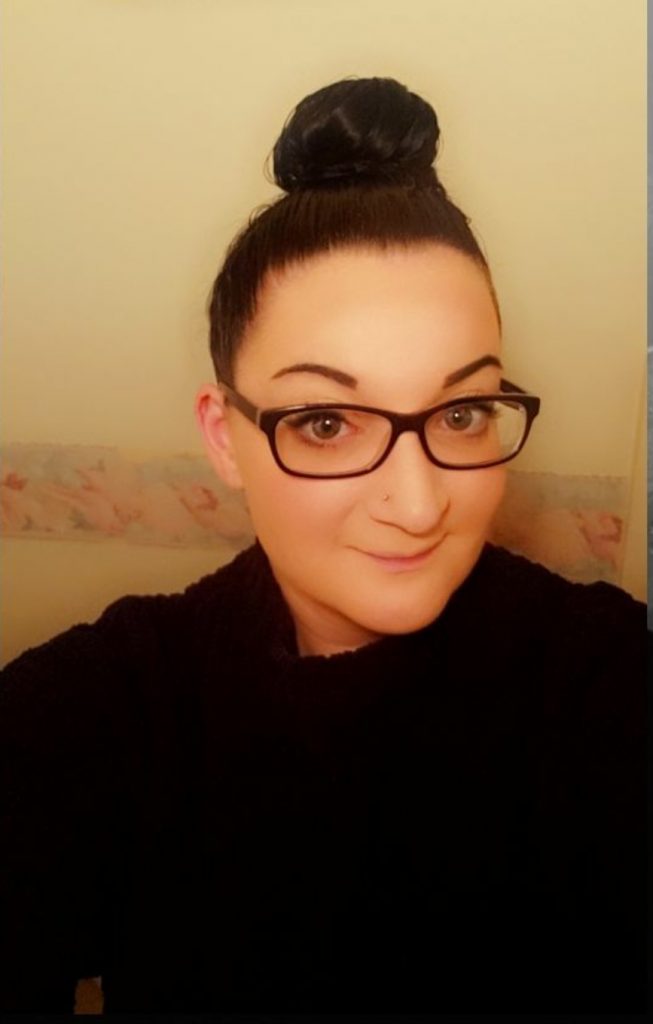 Hello everyone!  My name is Katie Burns and I'm a CRPA-P in the Recovery Department here at CFLR.  It is my own personal mission to strengthen and maintain my community connections in the recovery world and man does this profession help me show case that!!  I am a single mommy to a funny, smart, active 8 year old who I can hardly keep up with but I sure do try!  Since being on my recovery journey I have met the most amazing people who have really helped enhance my new way of life.  But, it's not always serious.  I'm the class clown.  I enjoy being the reason someone laugh's today.  I love spontaneous hiking trips, and beach days, really anything outdoors and with my family and friends!  I strive to do better for myself and my son every single day. 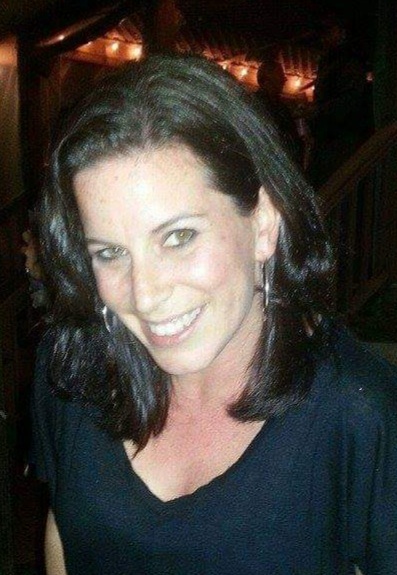 My name is Michelle Engelbrecht and I work in the Recovery Department as a Recovery Peer Advocate.  I am new to the agency but I am loving my new role.  I have dealt with addiction and recovery in one form or another for most of my life, including my own personal experience.  I have been in recovery myself since 2009 and strive to help others suffering from addiction.  I have been blessed to build an amazing life for myself, through recovery, that I truly believe I can share my experience, strength, and hope to help others see that it is possible to find a new way to live.  I am excited to be a part of an agency that feels the same way.
My name is Tim Skinner. I am a Certified Recovery Peer Advocate employed at the Center for Family Life and Recovery.
I was born and raised in Minneapolis, Minnesota. I received my HS Diploma from Marshall University HS. After HS, I enlisted into the United States Army and I am a 10 year veteran.
Due to a bad decision in my life, I was incarcerated for many years. While incarcerated, I earned an Associate of Arts and a Bachelor of Science degree.
I have successfully completed Adult Substance Abuse Treatment and have been in recovery since 1996. Other positive responsibilities that I held while incarcerated were College Tutor, preparing college applicants to take the entrance exams, working with inmates who had mental health and behavioral issues.
After my release from incarceration, I entered society unsure of what my future would be like. Society had changed in many ways without me. Technology was beyond my reach and I had no idea of how even a cell phone worked.
A therapist once told me not to stress over the things that are different, but to embrace the things that are the same, and that I will adapt to the changes over time. I had followed that bit of advice and it has served me well. I had adapted well in my reintegration into society. I asked for help when I needed it and always tried to maintain a positive attitude. I knew the things that I could control and the things I could not.
My involvement with CFLR started as soon as I was released as I was a client there. Everyone at CFLR was courteous and non-judgemental and really cared for my well-being. I decided that I would do some volunteer work for them and I signed up. I was involved in packing up Thanksgiving supplies for families in need and I also did some fund-raising mailings. But I wanted to do more and made that known. I received a call one day from a wonderful Peer advocate at CFLR and she interviewed me about my recovery journey and recommended me to join the Recovery Collaborative. I am now a CRPA-P and could not be prouder to be affiliated with the wonderful people at CFLR.