The Vision Of Our Agency
To be a leader in creating a world where people have the power to achieve and celebrate recovery.
Center for Family Life and Recovery supports individuals struggling with addiction, mental health and behavioral issues by inspiring hope, providing help, promoting wellness and transforming lives.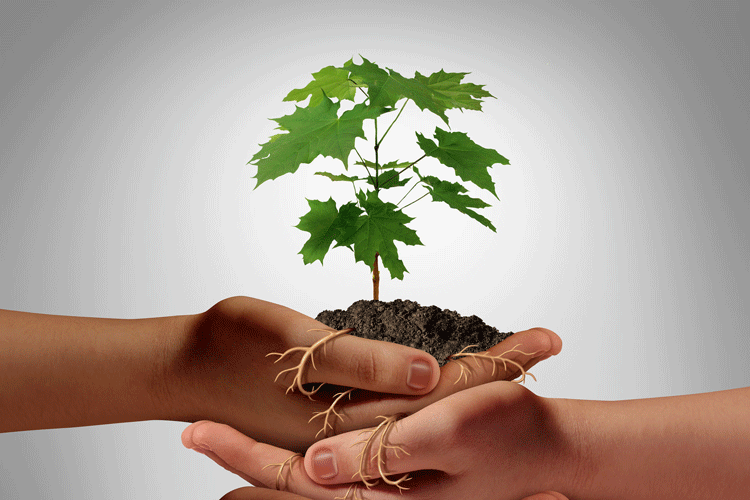 Our Values
These 5 core values embody our culture, spirit and dedication to accomplishing our mission:
Deliver high quality caring, compassionate and empathetic services.

Be collaborative, open-minded, and embrace change.
Encourage growth, learning, and be supportive.
Build an understanding and welcoming environment with accountability and team spirit.
Be passionate, determined, and humble.
Who We Are
Watch this brief video to learn more about who we are.