Our Agency
Center for Family Life and Recovery, Inc. is an organization which is proud to be the area's leading resource provider in Prevention, Mental Health and Behavioral Services, as well as Community and Family Recovery Programs.  CFLR, Inc. works to transform the lives of those in our community.
Our agency is comprised of a wide range of expertise across the mental health, substance use, and behavioral issue systems.
We are committed to working together with our community partners with the common goal of improving the individuals' quality of life.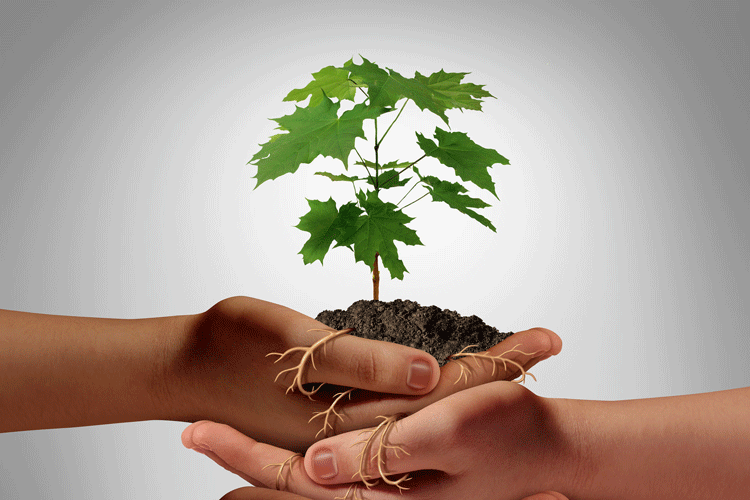 Our Values
As Center for Family Life and Recovery, Inc. grows, it continues to become more important to define the core values from which we develop our culture, our brand and our business strategies. These are the ten core values that we live by:
Deliver High Quality Caring, Compassionate and Empathetic Services
Embrace and Drive Change
Create Fun, Friendly and Understanding Environment
Be Progressive, Creative, Collaborative and Open-Minded
Pursue Growth and Learning
Build Open, Honest Relationships with Communication and Respect
Build a Positive, Supportive Team with Accountability and Family Spirit
Do More With Less
Be Passionate, Determined and Humble
CFLR gives Help = the Community gets Hope
Who We Are
Watch this brief video to learn more about who we are.