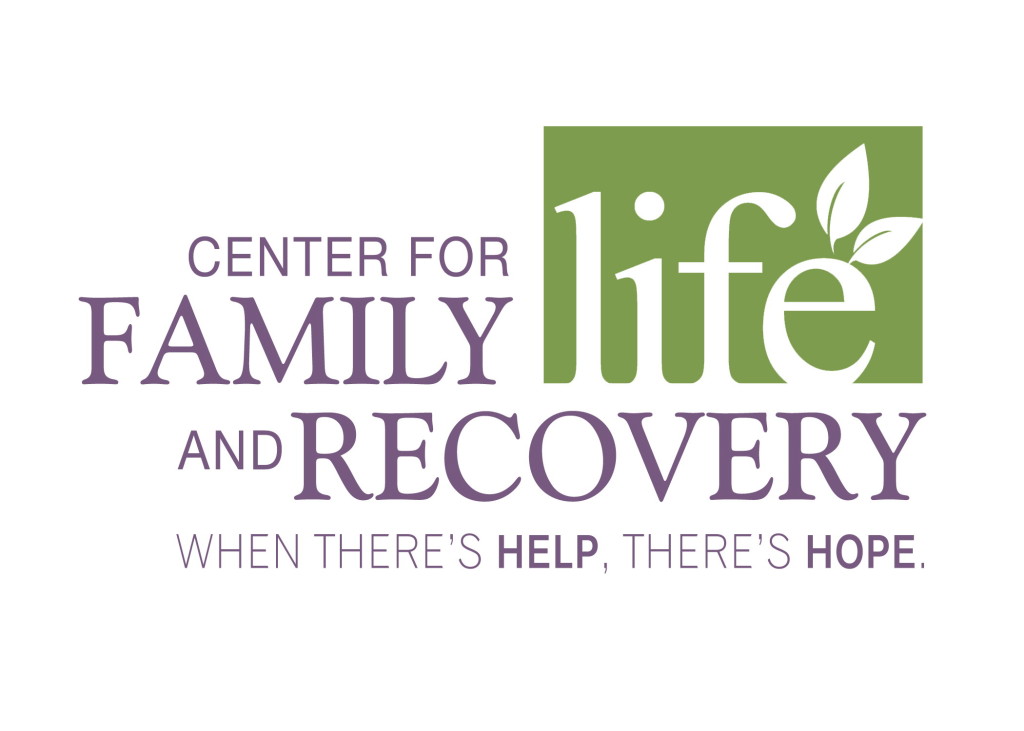 Bonnie Zweifel, LMSW
Over forty years of experience assisting individuals to deal with psychological, interpersonal, psychiatric, family and/or behavioral problems. Over thirty years of experience of providing individual, couple, family, and group counseling. Has provided specialized services to adults and teens – male and female- who have sexually offended and to children who have sexualized behavioral problems. Over fifteen years of providing supervision to MSW interns from a variety of graduate schools. Eleven years of working at the YWCA Rape Crisis Services in various roles such as a victim advocate, trainer, program coordinator and program director. 2004 Recipient of the Marilyn Etcheverry Award for Excellence. 2016 Recipient of the CFLR Advocacy Award. One of her greatest joys is thinking that she has helped people be more the people they want to be.
Hello! I'm Nadine Zesky, I was born and raised in the Syracuse area and I am thrilled to be the new Part Time EAP Coordinator for the Syracuse area.
I spent 25 years in law enforcement, during that time I completed my Bachelor's Degree in Human Services from Empire State College. My career was focused on how I best could serve my community. I spent the last half of my career as a family service officer, which allowed me to liaison with schools, service organizations and community advocates. I wanted to continue to serve my community after I retired so I decided to run for a position on my local school board. I was elected and served as a member for eight years. This solidified my knowledge that being involved in my community is my passion.
I have only been with CFLR for a short time and I have already learned so much. I love connecting people with services that will help them succeed and be the best they can be and this job is allowing me to do that!
I am married with two beautiful daughters and have the best dog ever! In my spare time I love to walk and spend time outdoors.
I am grateful for the opportunity CFLR has provided to me, allowing me to continue to serve my community. I look forward to growing with CFLR.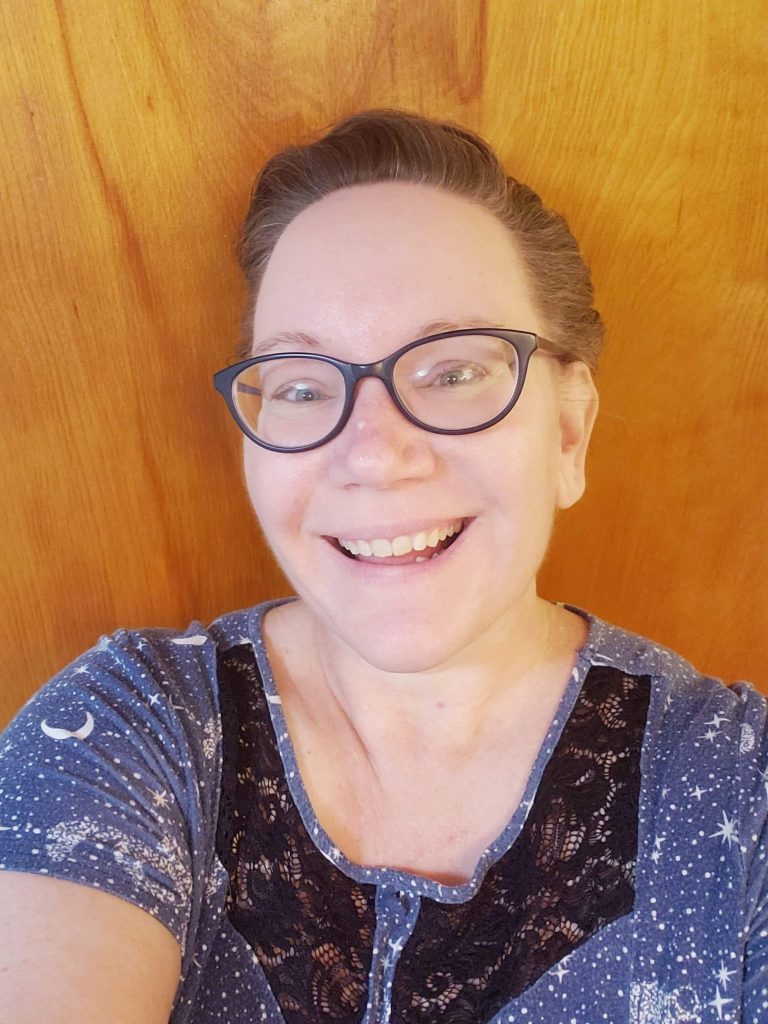 Crystal Faria joined the CFLR family in 2019 in the EAP department. She is the EAP coordinator for the Utica office. She has worked in the non-profit sector off and on for most of her career. Working for and within the community is very important to her. One of the things which drew her to working at CFLR is the agencies values of compassion, respect, learning and fun (at CFLR Crystal is known for her positive attitude, creativity and her vast array of obscure trivia so the fun part was significant). She appreciates CFLR's the supportive atmosphere for personal and professional growth. This support was so welcomed, as Crystal recently earned her CASAC-T and certifications in Meditation, Mindfulness and Life Coaching.
When she is not at work Crystal is currently obsessed with learning the skills of needlepoint and cross stitch. During COVID she has discovered the joys of composting and spending ever day with her two youngest children, who she periodically forgets to feed.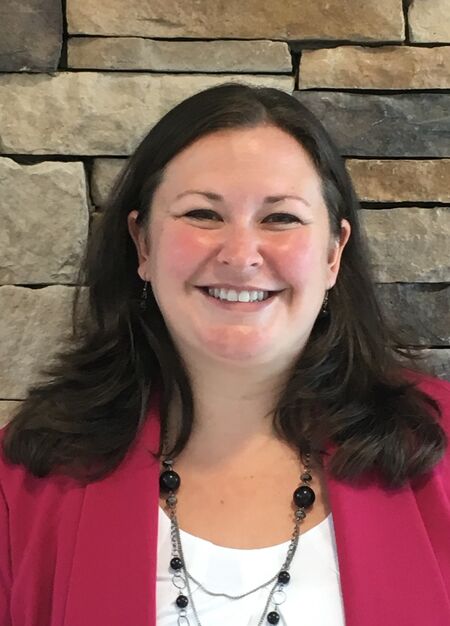 Meet Kelly Wolfe, MSW - Virtual EAP Counselor!
Kelly's graduate internship was with CFLR, so she is familiar with CFLR and the EAP! We warmly welcome her back. She has been in human services for over 17 years serving the community in a number of roles. She started her career working with victims of interpersonal violence as a community educator and running support groups. Kelly has also worked with at risk youth in several capacities and worked as a social worker in an adult home. She has a passion for helping people overcome their challenges and empowering them to better their lives. Her volunteer work includes working with run away and homeless youth, providing palliative care and fostering kittens and cats. She is currently working in animal welfare. Her other hobbies include gardening (mostly digging the in dirt), hiking and kayaking.
.
Nai-Raysia Williams is a Binghamton university graduate of 2020 and a Licensed Master Social Worker. Nai-Raysia has recently joined the Center For Family Life and Recovery team as an EAP Counselor.  
Nai-Raysia was born and raised in Syracuse, NY. She finds enjoyment by spending time with family and her new Mal-Shi puppy Sky Rosé. Nai-Raysia's favorite holiday is Christmas, as this is the time family comes together and celebrates a year of accomplishments and gratitude. Nai-Raysia is a huge fan of traveling. She is happy to share stories of her traveling experiences and encourages other recommendations as well. 
Nai-Raysia has always been passionate about making connections with new people and helping others reach their full potential. With reference to the famous quote by William Butler Yeats, "There are no strangers here; only friends you haven't met", Nai-Raysia has used this as a motivating factor to expand her personal and professional growth in the social work field. Nai-Raysia values diversity and encourages mutual learning relationships with clients, as she believes "there is always something to learn from someone else". 
Lynne McHugh has been practicing as a Licensed Marriage and Family Therapist since 2003 after receiving her Masters' degree from Springfield College.  Since July 2021 she has provided EAP, Critical Incident Stress Management and runs groups for First Responders and Frontline Workers coping with Pandemic Fatigue.  Lynne has practiced in a variety of settings including outpatient mental healthcare in clinical settings, homebased work through PINS Diversion services and providing oversight of Domestic Violence programming and Safe Dwelling, in addition to other endeavors.   Lynne also maintains a private practice in Oneida, NY.