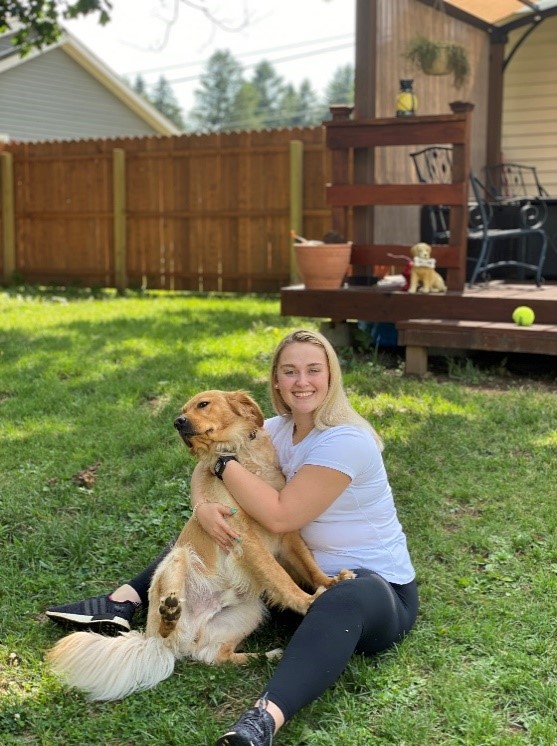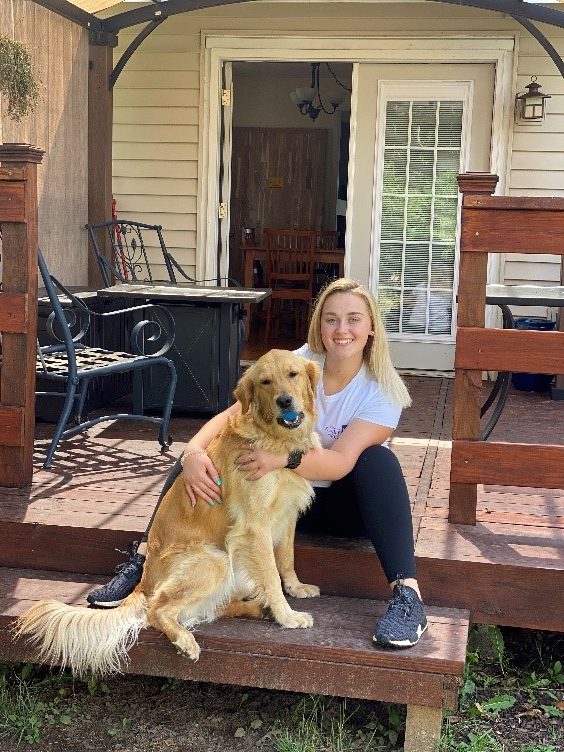 Cortney Kleek - Education MVCC Human Services and Chemical Dependency Dual Major.  Following college, I was offered the Prevention Specialist position at CFLR in March of 2019, in 11 months' time I was promoted to Senior Prevention Specialist (my current position).  I have a passion for working with youth who have suffered traumatic experiences and addiction, which is why I love doing prevention programming for the schools and community.  In my free time, I enjoy hanging around family and friends.  I look forward to growing my career in the field and furthering my education.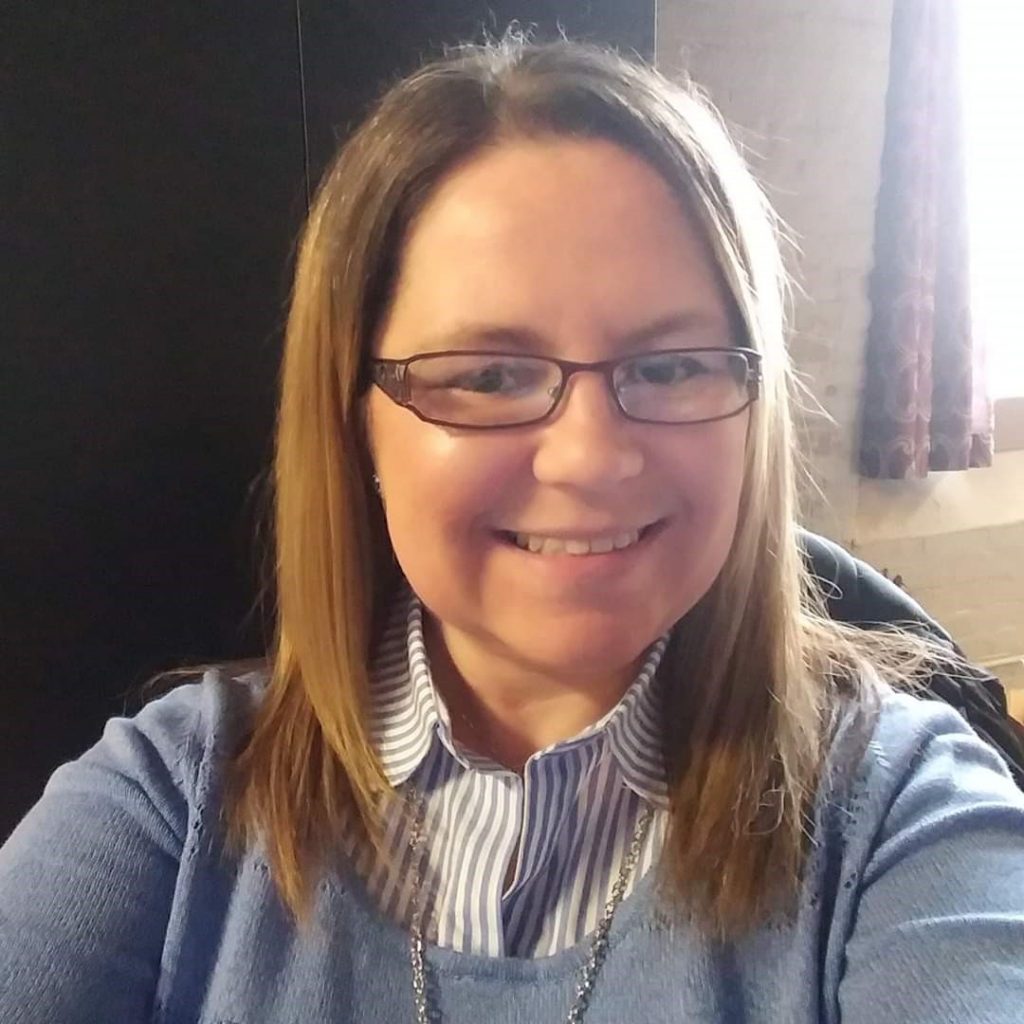 Lauren Platt - Education - I attended Mohawk Valley Community College, where I graduated in 2013 with my AAS in Human Services.  Work history - I worked for a number of years for Excellus Blue Cross Blue Shield as a customer care advocate until deciding to stay home to care for my children for a few years.  Then in September of 2019 I accepted the position of part time Prevention Specialist at Center for Family Life and Recovery.  Just a few short months later I was offered the full time position, which I happily accepted.  I really enjoy working for this agency, and am thrilled to be making such a difference in our community.  I look forward to growing with this agency, and being able to reach even more people of our community with prevention services, as well as the parenting and family services that I provide through evidence based programming. When I'm not working, I enjoy spending time with my two sons, ages 17 and 12, and my friends and family.
My name is Brandi Lyons.  I was born in Rome New York on April 8, 1987.  I was raised in Rome, New York along with my three siblings.  I graduated from Rome Free Academy in June of 2005.  I have always had a passion for working with people and making a positive impact on my community.  I jumped into the workforce directly following graduation and I have worked in the human service field ever since!  I am the proud mother of two amazing children (Tiana and Justyce) who keep me motivated and determined to reach my goals.  In my free time I enjoy spending time with my fiancé, our children, and our two poodles (Ginger and Stormy).  We love a good game of Skip-bo!  Motherhood has taught me many things including the importance of education and following through with the goals that I set for myself.  With that I went on to further my education and graduated from Mohawk Valley Community College in 2018 with an Associate's Degree in Human Services.  I joined the Center for Family Life and Recovery Inc. family in September of 2019 as The Compeer Specialist.  I am Currently enrolled in SUNY Empire State college and I look forward to graduating in December 2020 with a Bachelor's Degree in Human Services and Community.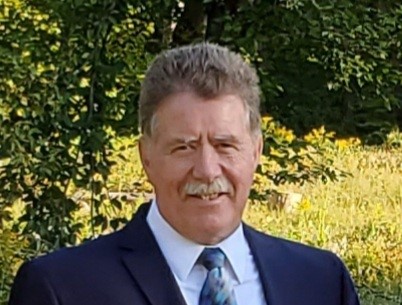 David Garrett
Bachelors - SUNY Geneseo
Masters - Bowling Green State University, Ohio
Worked in universities for forty years.  Bowling Green, University of Wisconsin, SUNY Cortland, Wesley College, Delaware, SUNYIT (SUNY Polytechnic Institute) for the last 34 years.  Worked in Student Affairs as Director of Residence Life, Assistant Dean of Students, Director of Orientation, Director of Student Life, Director of Counseling, and Director of International Student Services.
Outside activities: American Pheasant and Waterfowl Association, Western New York Pheasant and Waterfowl Society, Adirondack Avicultural Society, Barneveld Horsemen's Association, National Center for Missing and Exploited Children's - Ride for Missing Children and Community Outreach Speaker.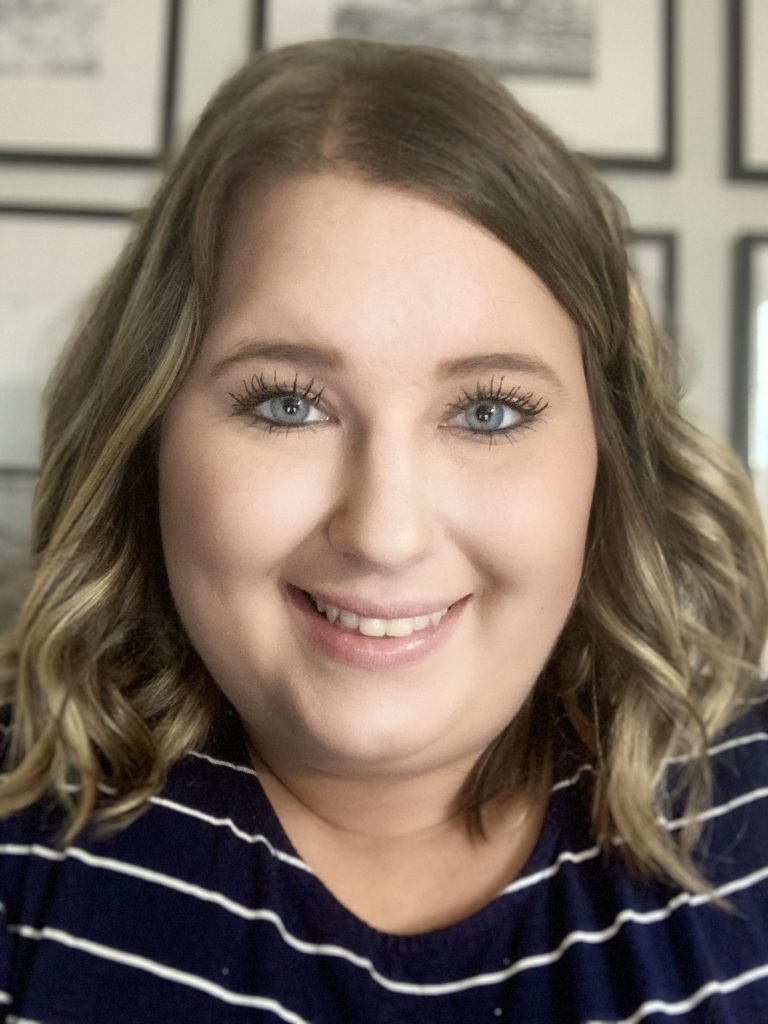 My name is Caryn Schweinsberg and I am a Prevention Specialist at Center for Family Life Recovery. I am originally from Boonville, NY but graduated from Oriskany Jr. Sr. High School. I continued my education at SUNY Polytechnic Institute where I received a Bachelor's Degree in Community and Behavioral Health. Before completing my education, I had the opportunity to gain experience in the areas of direct support, administration and grant writing. Soon after graduating, I was offered the Prevention Specialist position with CFLR. I have a great love for the field of psychology and for contributing in the community and for that reason, I am honored to begin my journey with the agency. I am grateful most for the wonderful team I have the privilege of collaborating with and for the opportunity to make a difference in an ever-changing world. In my free time, I enjoy being around close friends and family especially my husband our dog and two cats.
Joe Passalacqua - Ed. MVCC and Utica college, work history, started at Neighborhood Center as a Case Manager – 2 years.  Went on to Oneida Co. Dept of Mental Health, - 5 years.  Mohawk Valley Psych. Center Intensive Case Manager – 30 years retired.  Started teaching the Impaired driving program for the Council on Alcoholism and Addiction in the mid 80s – present.  That agency rolled into our current agency CFLR.  After retirement I assumed the roll of coodinator for the IDP program.  I enjoy spending time with family and friends, and look forward to each season of Syracuse football.
Hello my name is Kristina and I'm 22!  I graduated from SUNY Cortland with a bachelors in Psychology in 2019.  I worked for the Neighborhood Center in the PINS (Person in Need of Supervision) Unit for Oneida County shortly after graduating which focuses on youth with behavioral and mental health issues.  I eventually started working for CFLR in the PINS unit for Herkimer County until I was accepted to a masters program in New Jersey to continue my education in Clinical Psychology with a concentration in adolescent/childhood psychology.  I hope to get my PhD and own my own practice eventually.  Due to COVID-19 my classes were switched to online and CFLR worked with my schedule and allowed me to stay with the agency in the Prevention Dept. as a part time Prevention Specialist specifically for the Triple P-Positive Parenting Program while I start my grad program.  I'm so grateful they gave me this opportunity and have helped me grow so much!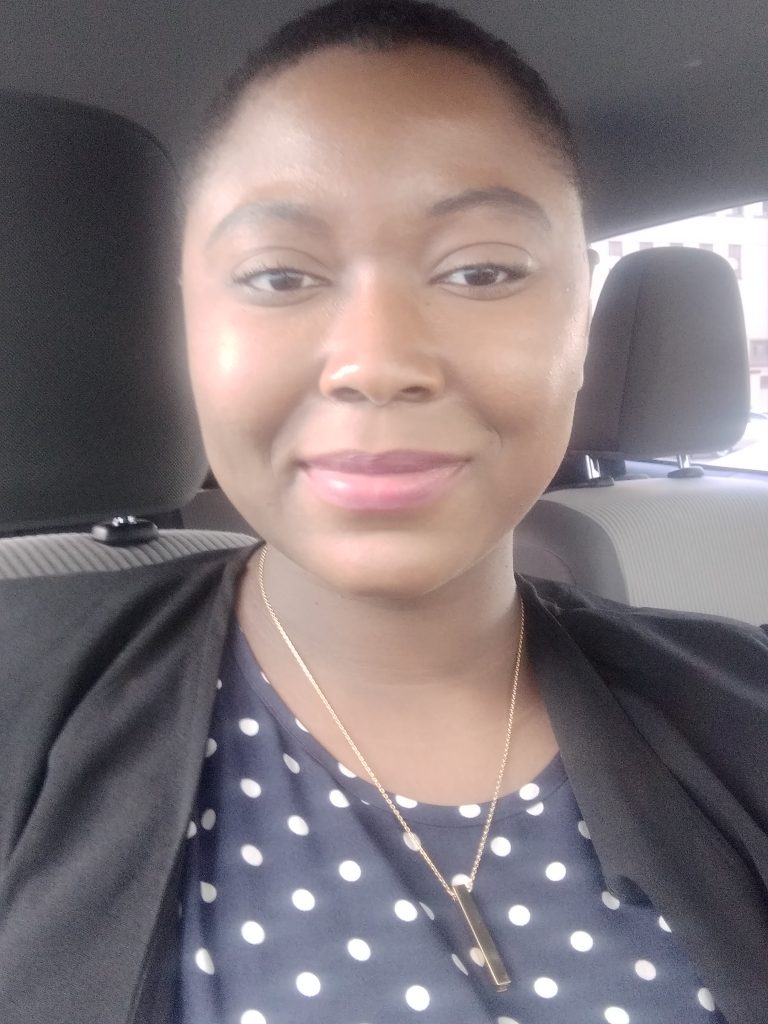 Hello, my name is Kerina Herard and I am the Volunteer Recruitment Coordinator for Compeer Utica. I have a bachelor's in Chemistry from SUNY Oswego and am currently pursuing my Masters in Public Health. Since I was little, I always wanted a career in the healthcare field. I especially wanted to work with people affected by mental health disorders, and therefore I am quite excited to be joining the CFLR family!
I have two adorable toddlers at home who keep me on my toes, so when I am not at work, you can find me either doing homework or hanging out with my family.