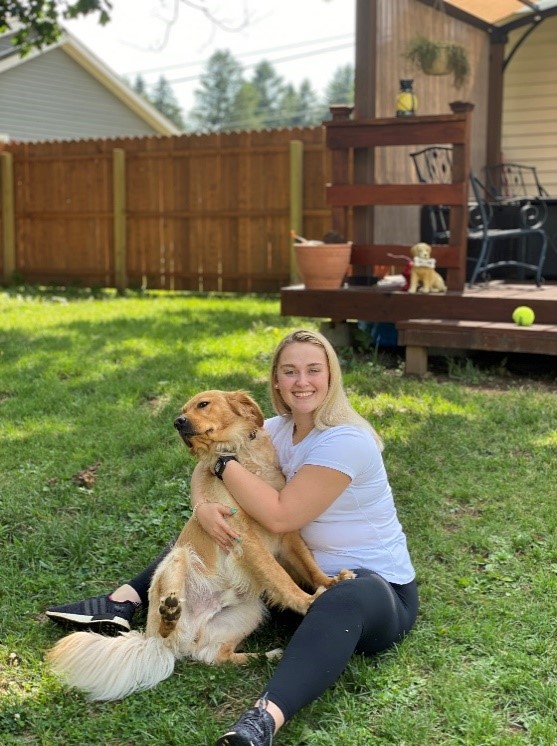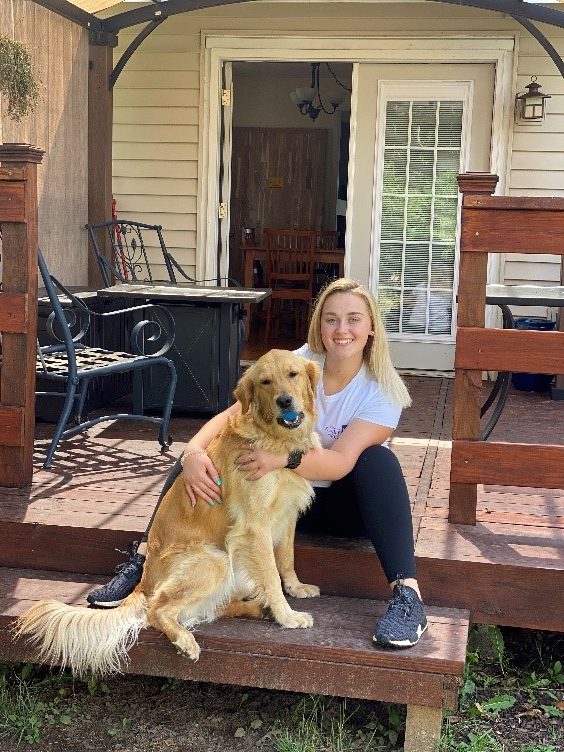 Cortney Kleek - Education MVCC Human Services and Chemical Dependency Dual Major.  Following college, I was offered the Prevention Specialist position at CFLR in March of 2019, in 11 months' time I was promoted to Senior Prevention Specialist (my current position).  I have a passion for working with youth who have suffered traumatic experiences and addiction, which is why I love doing prevention programming for the schools and community.  In my free time, I enjoy hanging around family and friends.  I look forward to growing my career in the field and furthering my education.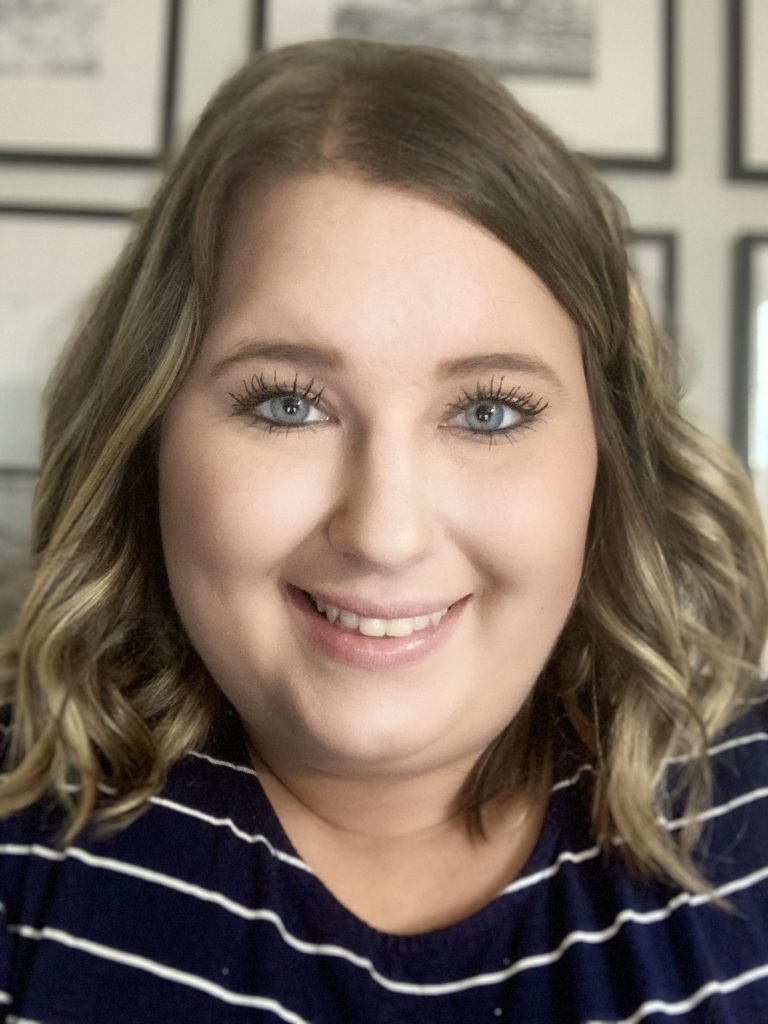 My name is Caryn Schweinsberg and I am a Prevention Specialist at Center for Family Life Recovery. I am originally from Boonville, NY but graduated from Oriskany Jr. Sr. High School. I continued my education at SUNY Polytechnic Institute where I received a Bachelor's Degree in Community and Behavioral Health. Before completing my education, I had the opportunity to gain experience in the areas of direct support, administration and grant writing. Soon after graduating, I was offered the Prevention Specialist position with CFLR. I have a great love for the field of psychology and for contributing in the community and for that reason, I am honored to begin my journey with the agency. I am grateful most for the wonderful team I have the privilege of collaborating with and for the opportunity to make a difference in an ever-changing world. In my free time, I enjoy being around close friends and family especially my husband our dog and two cats.
Joe Passalacqua - Ed. MVCC and Utica college, work history, started at Neighborhood Center as a Case Manager – 2 years.  Went on to Oneida Co. Dept of Mental Health, - 5 years.  Mohawk Valley Psych. Center Intensive Case Manager – 30 years retired.  Started teaching the Impaired driving program for the Council on Alcoholism and Addiction in the mid 80s – present.  That agency rolled into our current agency CFLR.  After retirement I assumed the roll of coodinator for the IDP program.  I enjoy spending time with family and friends, and look forward to each season of Syracuse football.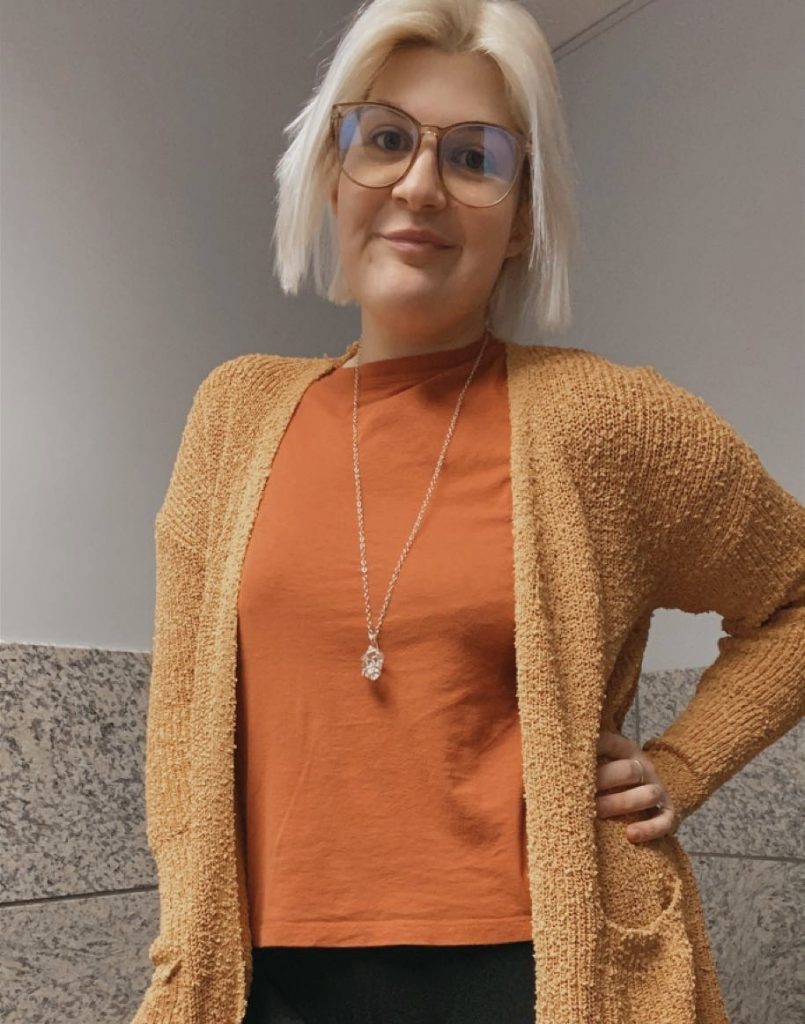 My name is Ashley Miller.  I am 26 years old.  I joined the prevention team in July '21 and I oversee our Compeer program.  I live in Little Falls with my fiancé, Greg, and my spoiled rotten dog, Timber.  I am a dietetics and nutrition major at Mohawk Valley Community College.  In my free time, I enjoy listening to music, trying new recipes, running, and walking, watching football, and spending time with my family.  Joining CFLR team and running the Compeer program is allowing me to extend a hand and help those who are struggling with their mental health.  This is a cause near and dear to my heart as I have struggled with my own mental health since I was a teenager.  I was fortune enough to receive the help and treatments I needed throughout the years and now my goal is to help those not as fortunate get themselves on the path toward freedom from their mental health disorders."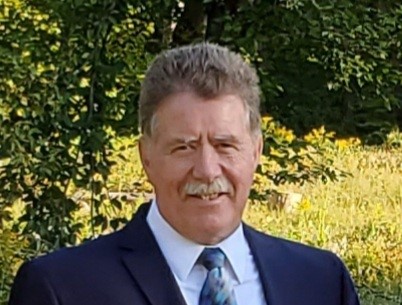 David Garrett
Bachelors - SUNY Geneseo
Masters - Bowling Green State University, Ohio
Worked in universities for forty years.  Bowling Green, University of Wisconsin, SUNY Cortland, Wesley College, Delaware, SUNYIT (SUNY Polytechnic Institute) for the last 34 years.  Worked in Student Affairs as Director of Residence Life, Assistant Dean of Students, Director of Orientation, Director of Student Life, Director of Counseling, and Director of International Student Services.
Outside activities: American Pheasant and Waterfowl Association, Western New York Pheasant and Waterfowl Society, Adirondack Avicultural Society, Barneveld Horsemen's Association, National Center for Missing and Exploited Children's - Ride for Missing Children and Community Outreach Speaker.

Hello!  My name is Fran Esposito and I joined the Center for Family Life and Recovery (CFLR) as a Prevention Service Coordinator in February 2021. From my previous service term with AmeriCorps, I am bringing experience in and passion for working within the community, especially with community members who face struggles with mental health, addiction, and housing insecurities. I graduated from the University of Albany in Summer of 2020 with a degree in Political Science.
I am very passionate about helping to inspire hope within our community and building lasting, meaningful connections. I am so excited for the opportunity to grow my passions here at CFLR and to create lasting bonds with everyone!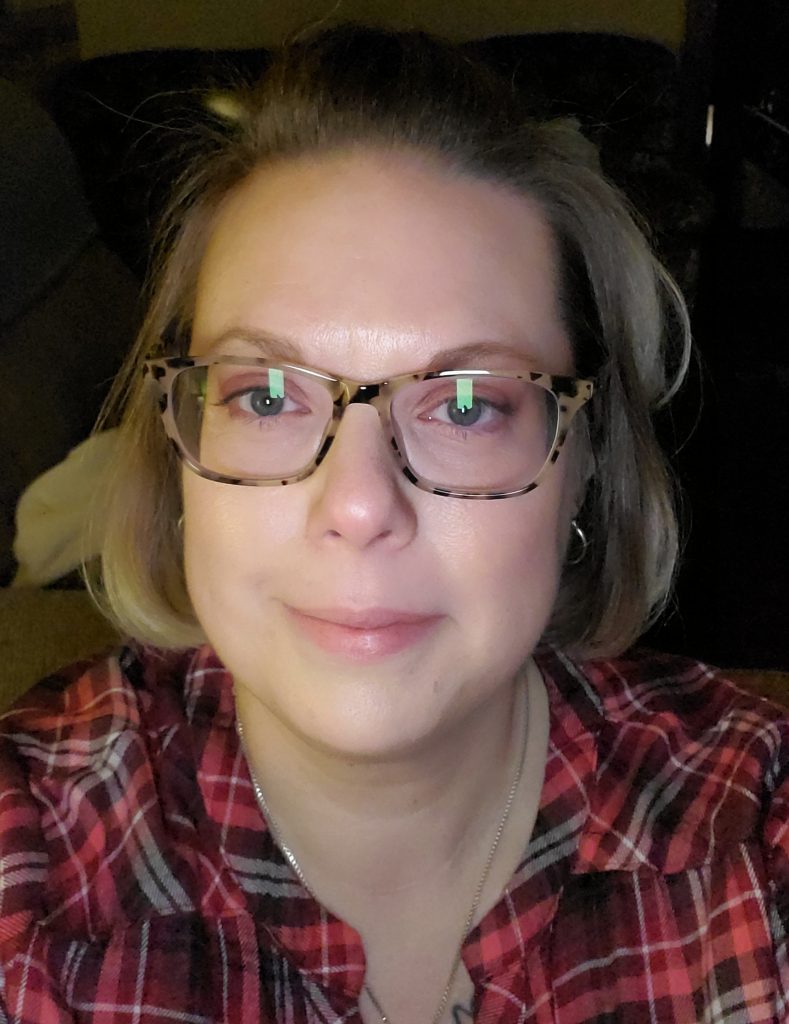 HI! My name is Janet Casadei and I am a Peer Advocate with Family Treatment Court. Helping people has been my lifelong journey. My education inside the classroom is in Criminal Justice, Psychology, and Substance Dependency. I have been working in these fields for the past 20 years. Experiencing substance dependence and mental health struggles in my own life and in my family has helped me gain knowledge and compassion for others with the same challenges. My life is full of kayak trips, pug hugs, and kitty antics. Being in nature is my happy place and a great way to engage in self-care. I hope to help others discover their passions and find the path to their best life!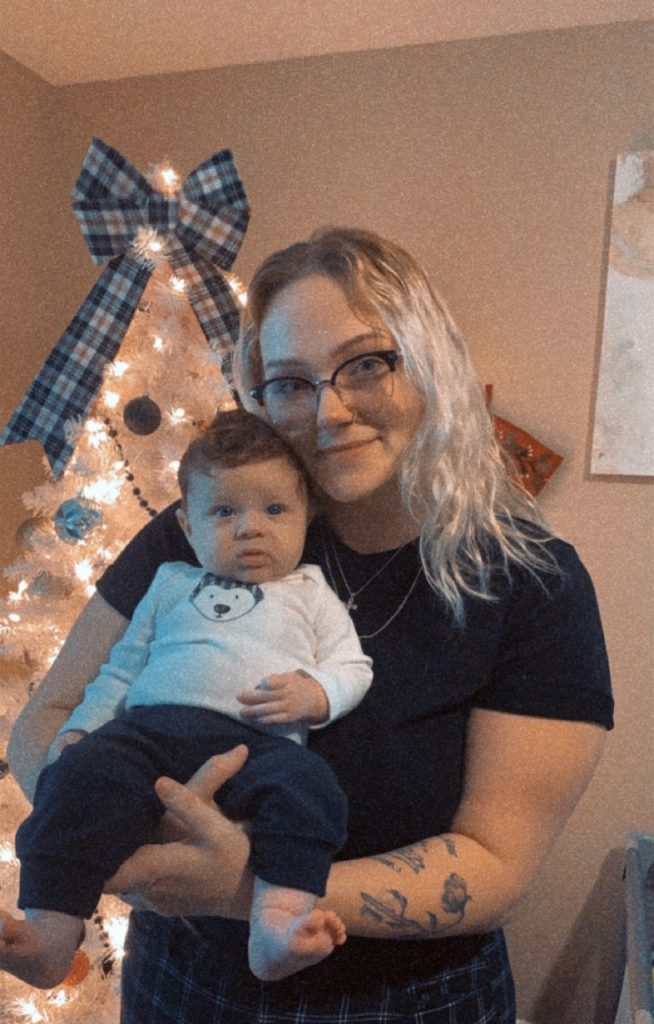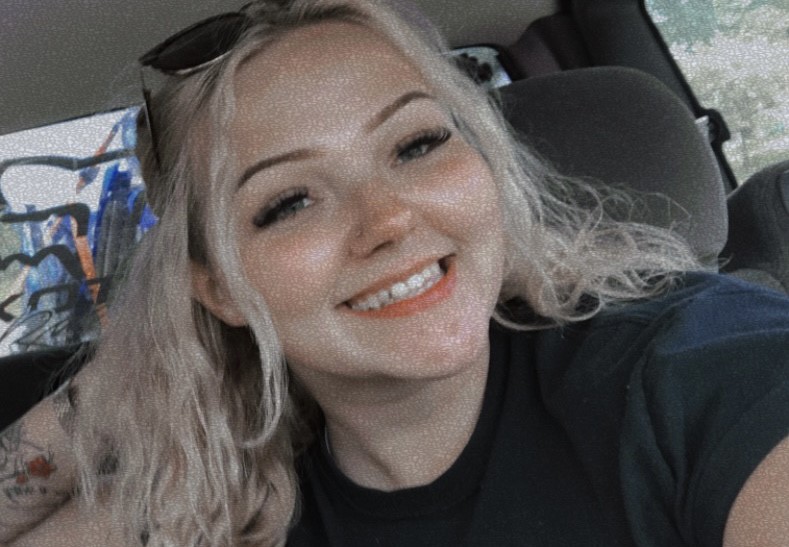 Hello everyone, my name is Erica Baslow! I joined Center for Family Life and Recovery (CFLR) as a Family Prevention Specialist in November 2021. I graduated from Oriskany Jr./Sr. High School and MVCC for Human Services. I have previous experience teaching Special Education and working with children with developmental disabilities, between my work experience and lived experience, I bring passion and devotion to my community. I am extremely dedicated to helping my community with substance abuse disorders, LGBTQ services and offering hope to caregivers! I am so excited to take my creativity and let it soar here at CFLR. I look forward to making connections and inspiring.