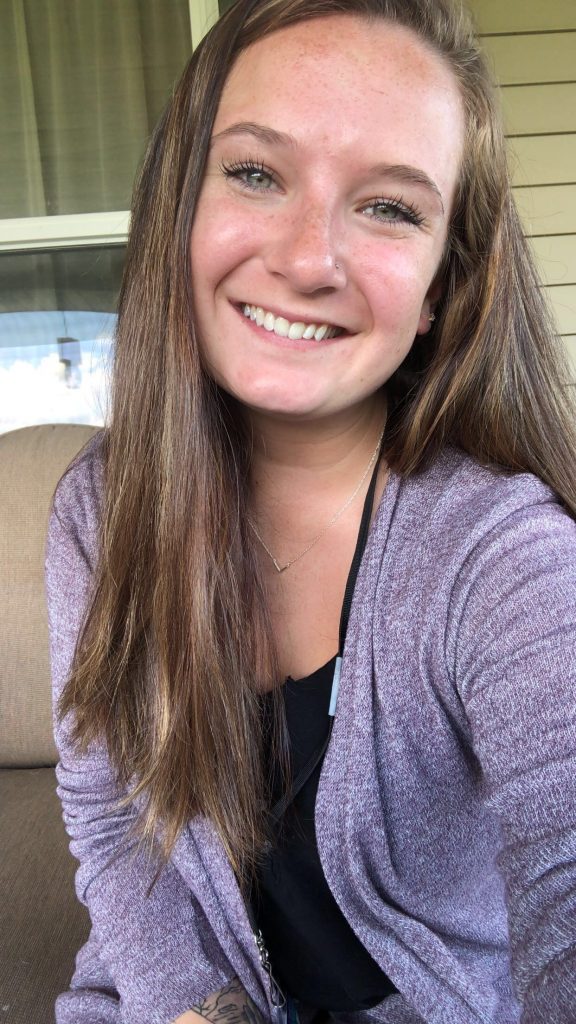 Hello, my name is Alexis Dekanek and I am one of the Family Support Workers for the PINS unit in Herkimer, NY. I joined CFLR's family in June of 2020 and I could not be happier. I graduated in 2019 with my Bachelors in Criminal Justice and with a Minor in Psychology focusing on adolescent development. Once I graduated, I worked for Empowered Pathways in Utica, NY where I got certified in basic mediation. In that role, I worked closely with Oneida County Family Court for a little over a year until I was offered this position as a FSW. When I am not working, I enjoy spending time with my friends and family, playing with my dogs, and target practicing to prepare for the upcoming hunting season!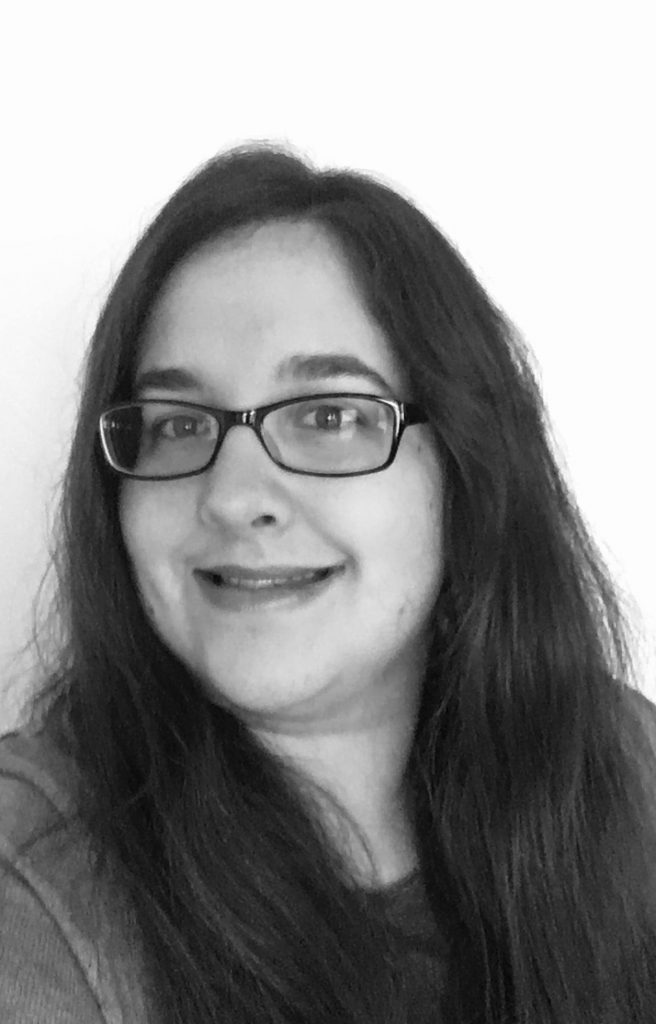 Jennifer Morey received her Associate in Applied Science degree, Human Services at Mohawk Valley Community College (MVCC). She is currently working towards her Bachelor of Social Work degree with Keuka College. Jennifer's previous work experience includes a position as Student Assistant at MVCC in Utica, New York. In addition to serving as Program Assistant with the Center for Family Life and Recovery, Herkimer PINS Diversion unit, she also works as a Professional Tutor of Human Services with MVCC. When she is not working, she enjoys reading, walking track, and listening to music.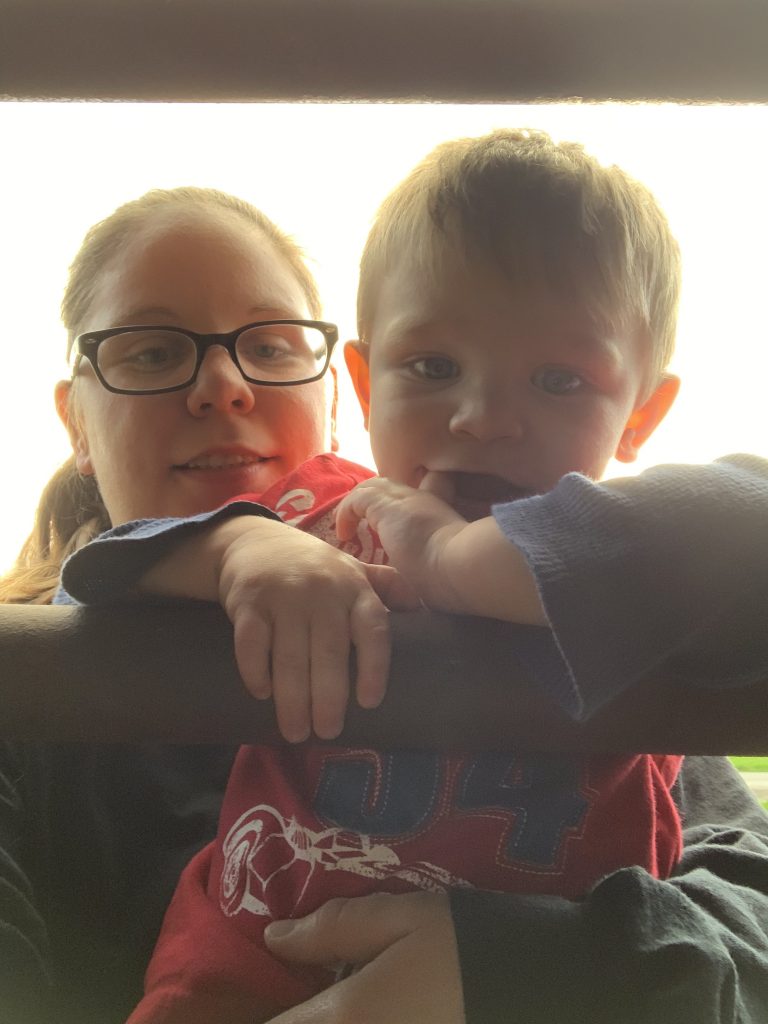 Hello Everyone! My name is Heidi Gates. I enjoy working with families and youth of all ages. Outside of work I enjoy spending time with my family and participating in activities such as four wheeling, snowmobiling, fishing, camping, classic car shows, scrapbooking, and more. I also work part time/as needed on a local dairy farm and maple syrup business.
In 2014, I received my Bachelor's Degree in Psychology after changing my major several times to find something I was truly interested in. I then returned to school to complete my Master's Degree in Education in School Counseling.
My career began when I was hired by Rehabilitation Support Services in Schoharie County, working as a Full Time Residence Counselor in a home for people experiencing mental illness and substance abuse, age 18 and over. Here I really learned my passion was to help others dealing with mental illness and who have had traumatic experiences throughout their lives. During my time here, I was attending school online Full Time working on my Masters' in Education in School Counseling. When my classes were completed I spent the hours of the school day working on my internship and then working 3:00pm-11:00pm at Rehabilitation Support Services. My weekends were spent working or completing school work. This made for long days, but I enjoyed every minutes of my time, whether it was working with the children at the school level or adults within the residence home.
After receiving my Master's Degree, I was able to land myself a job working Full Time as a Family Specialist for Berkshire Farm Center and Services for Youth, in Schoharie County. Here I was able to work with teenagers and their families who were in need of family support due to traumatic experiences resulting in mental illness, substance abuse, and behavioral problems. I learned a lot about how the school systems work as well as the county interactions and criminal justice system. Everything I learned here, prepared me to accept the position at CFLR where I became a PINS Counselor working for their PINS Unit in Herkimer County.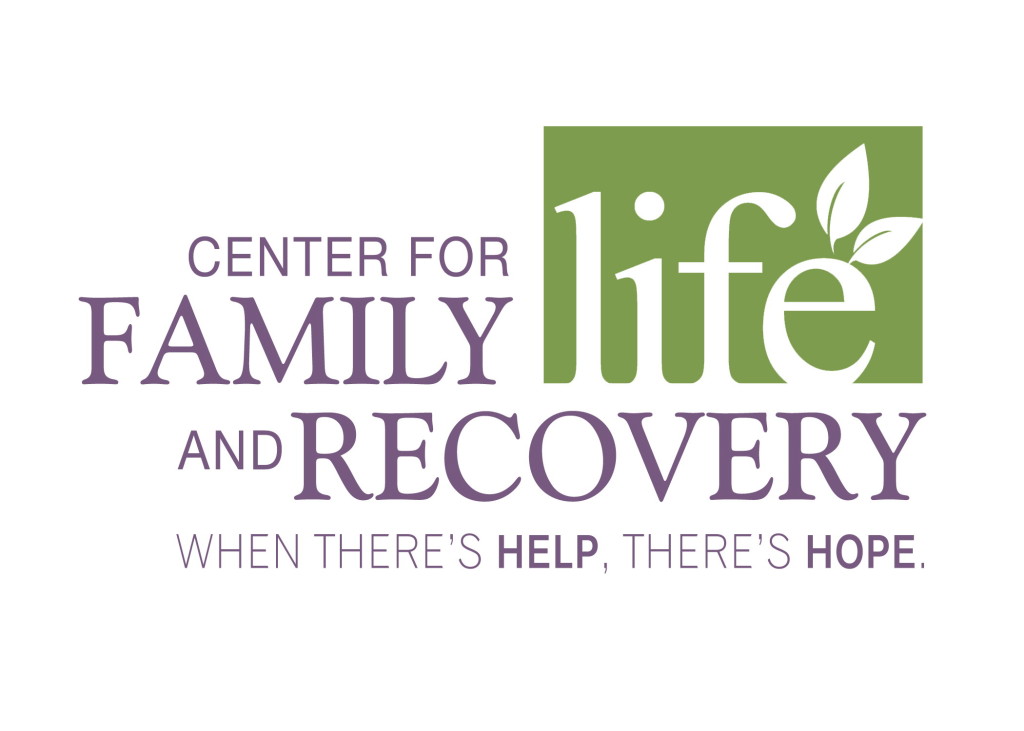 My name is Sandy Seaman, and I am the Sr. Family Support Worker with the PINS Diversion Program. I have worked for CFLR for 6 years now, and have had three positions within the agency: Impact Program Coordinator, Individual and Family Counselor, and my current position. I have a Bachelor's degree in Social Work, a Master's degree in Forensic Psychology, and still need to complete my Master's degree in Clinical Mental Health Counseling. I have 3 grown children. 2 of whom are currently in college. My free time is spent doing renovations on the house I bought 2 years ago, doing a variety of crafts, and hanging out with my kids. Our family has several pets. We have 3 dogs; a Standard Poodle named Ruby, a Morkie named Whomper, and a Newfoundland named Mazikeen Morningstar (Maze for short). We also have 2 cats; Rowena and Crowley. My daughter recently got 2 baby rats; Espresso and Latte. I'm planning on getting Axolotls again in the near future. The thing I am proudest of is my 20+ years in dog rescue; having served on the board of a rescue, and organized transports for dogs from kill shelters to rescues all over the US.
Hi! I'm Cami Allen and I'm a newly hired family support worker. I received my BA in psychology in 2020 and I'm very passionate about preventative work. I love to cook, listen to crime podcasts, drink coffee, and hangout with friends. I'm so excited to be a part of the CFLR team!
Hi, my name is Casey McBee and I am the Family Peer Advocate for CFLR.  I work at the Herkimer office out of the DSS building.  I have been working here for just over 2 months and I love what I do.  This is my first time working in this field and I couldn't be happier to be here doing what we all do.  In my off time I enjoy spending time with my wife and kids hiking, biking, swimming, camping ect.