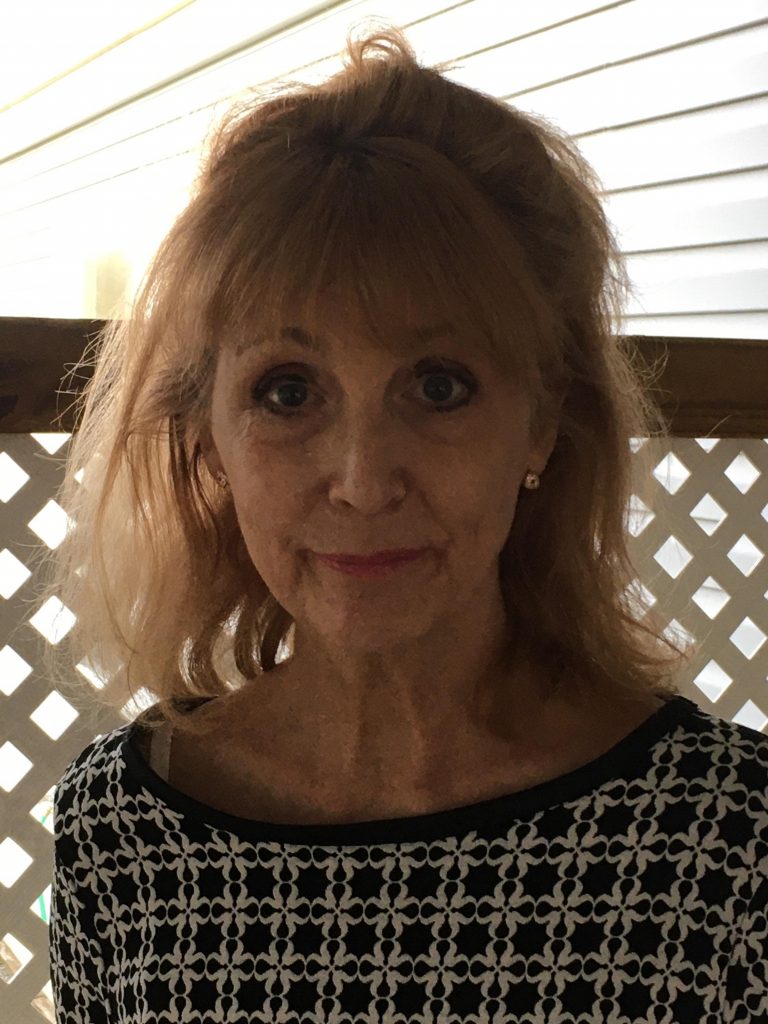 My name is Pam Houck and I've been with CFLR for a little over a year.  I have been married to my husband for 38 years and have lived in 3 different States in our life together. We have one daughter Danielle and she is in her 3rd year of college.  I enjoy helping others and have worked mostly in healthcare doing scheduling and reception.  I am a Christian and am active in my church.  I really don't have time for hobbies, but I love history and true stories.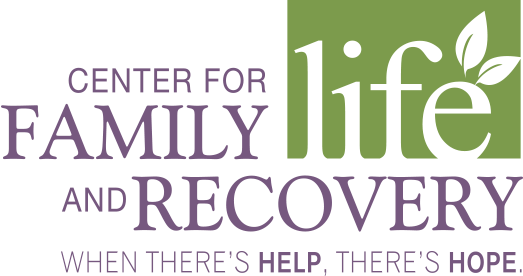 First of all, I love semi-retirement.  Working since I was 15yrs, following in my mothers' footsteps.  My mother was a switchboard operator in Cornwall, Canada.  When I started at 15 yrs., I was working at Massena Central High school during the summer as a switchboard operator.  Going forward, working as a secretary, customer service, short order/prep cook, I was working at Hinsdale Hospital, Il.  Then I transferred to Doctors' Answering Service and worked the switchboard at the hospital.  Was there for 11 years. Moved to North Carolina and worked in a sewing factory making rugs.  I have a few rugs that I made, they are still holding up… lol I loved to travel, from Virginia to Hawaii and in between.  Now my feet stay on the ground.  When my fiancé was here, we did a lot of camping up north (Alex Bay) and down south (Finger Lakes).  Now I am working at CFLR, (8yrs) I love my job.  My boss, Cassandra and all my co-workers are wonderful to work with.  Great experience.  Last of all, stay positive and smile 
Mary
Hello, my name is Dominica Liscio. I am originally from Herkimer, NY. I have been the Office Coordinator here at CFLR for about 8 months and absolutely love it! CFLR is such a great place to work, we are like a big family. I was supposed to get married in September but due to Covid we unfortunately had to postpone. We however, are trying to make light of this crazy time. I love spending time with my fiancé, my friends and my little, long haired Chihuahua.