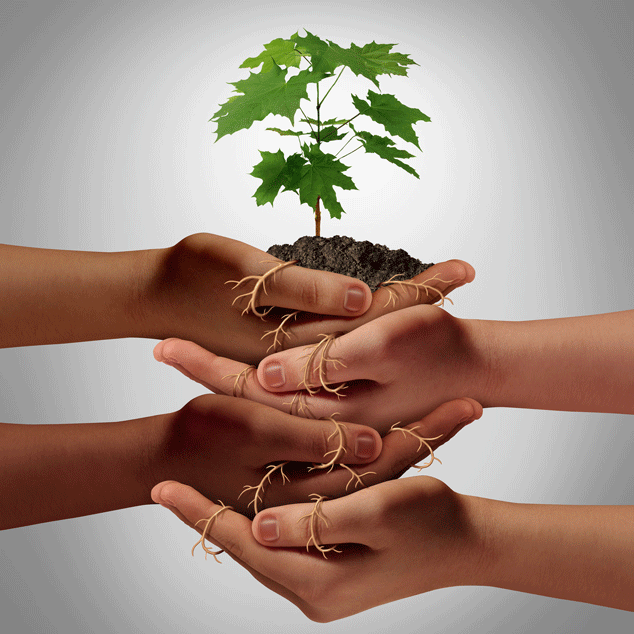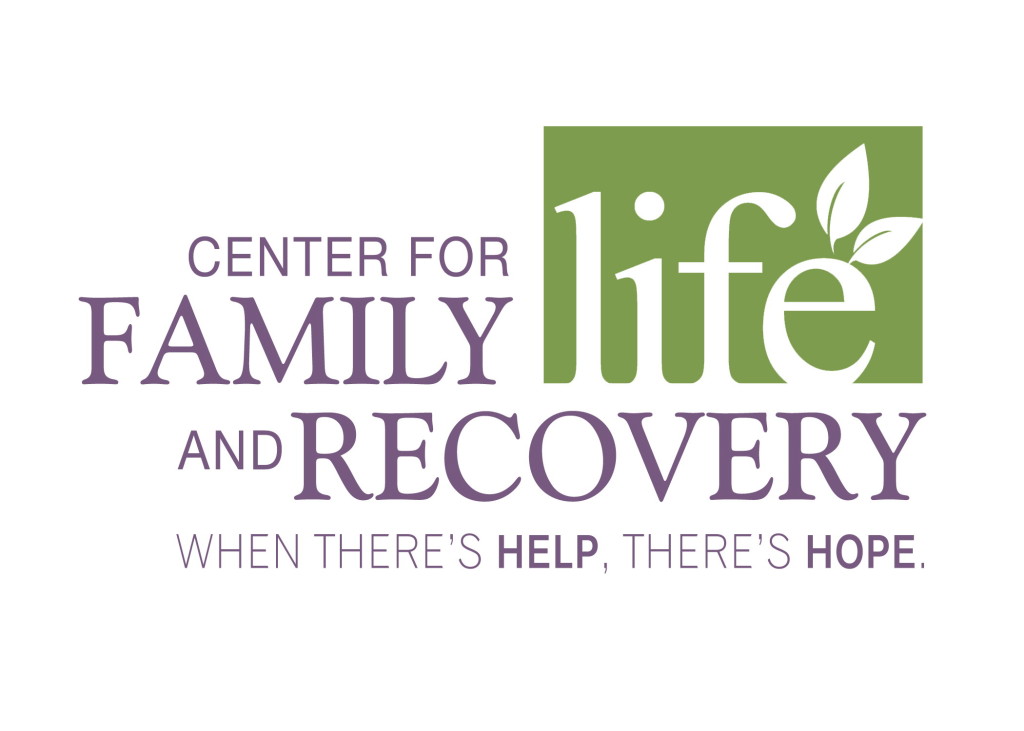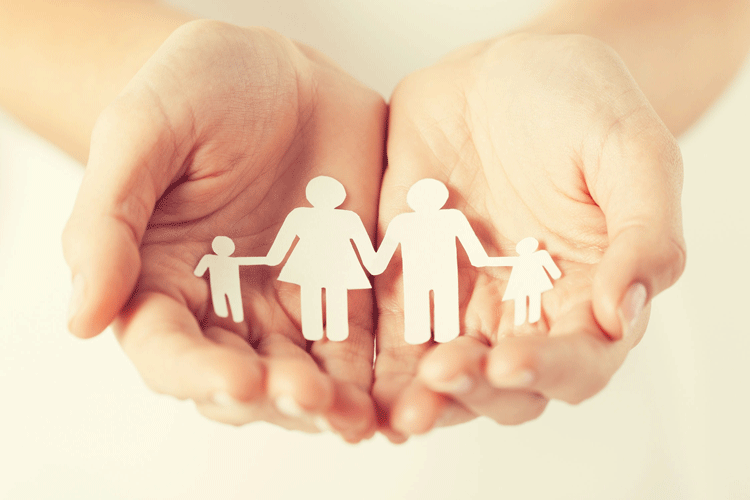 Community Reinforcement and Family Training (CRAFT) Virtual Group
Ambi Daniel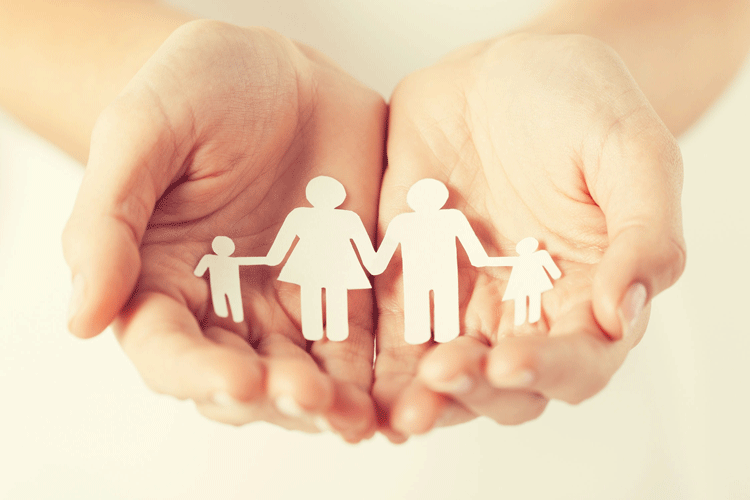 As the pandemic continues, we are seeing an increase in use and so many unsure of how to support people they love.  Most of us are here because we have been on this journey or are newly realizing that we can make an impact to support our loved one in their addiction and recovery.  Our 1pm Tuesday Zoom will be fully focused on using the CRAFT method for us to work through.
CRAFT was created by Dr. Robert Meyers to help family members with 3 key goals:
1. Help someone reduce their use
2. Help get a loved one to treatment/other recovery program
3. To increase wellness and decrease stress for the whole family
Research shows that individuals who have the opportunity to read his book are able to engage these 3 goals with a 40% success rate.  When we add in person community and family training, this success rate goes up to 70%.  Seventy Percent.  Take a second and go back to those 3 key goals….and go back to 70%.  Those are some pretty amazing odds.  When we love someone, we are pretty powerful warriors and maybe we too, can be in that 70%.
As loved ones, we have a unique experience and with that a unique expertise.  We know them, we know their why, we can see behaviors, actions and their use a mile away.  We can use this expertise to help move someone into their recovery journey.  At the same time, when we've been fighting so hard, we also know that our wellness takes a hit and that this family journey is a delicate balance between our fight for them and our fight for our own wellness.  CRAFT gives us an amazing set of tools that tackles both.
Each week we will move through a different CRAFT tool with discussion, practice, healing and most importantly community. We are not alone.  I'll share our first exploration with you and some of the light bulb moments from our zoom meeting below.
Next, on 5/19, we are going to focus on enabling, its role in our why, how we can shift from it and the purpose it serves, before delving into the second half of our behavioral assessment chart.
I have to tell you my heart left the Zoom full of love for our family warriors and in awe of how amazing the insight and the journey is for this group.  We welcome anyone to join us for our next explorations.
You can connect with us through this zoom link: https://zoom.us/j/507054277
You can also join us in our closed Facebook group for regular tools, discussion topics, resources and hope here:
https://www.facebook.com/groups/3910803405604230/
This class is specifically for those who are engaging with personal loved ones in their recovery process.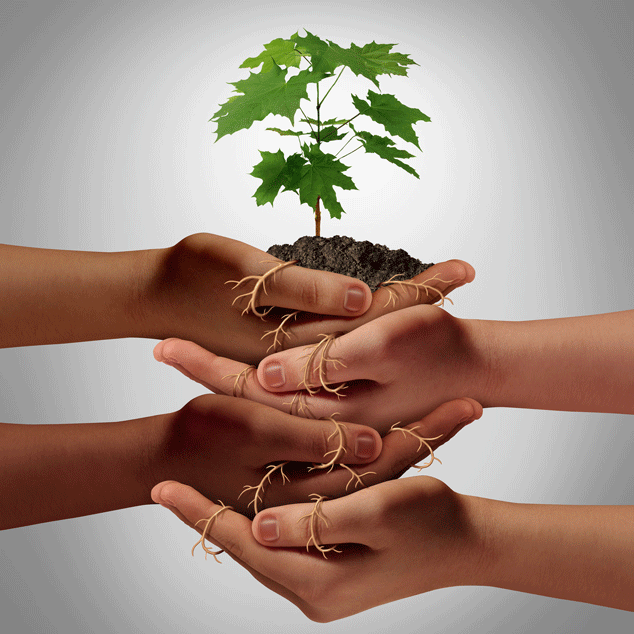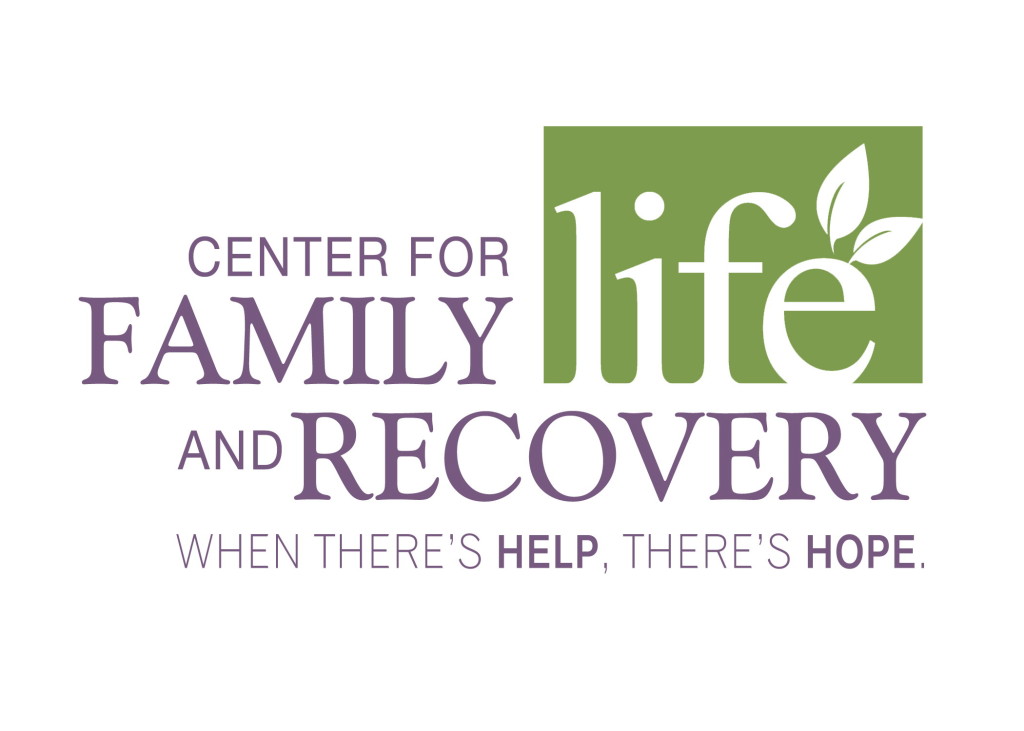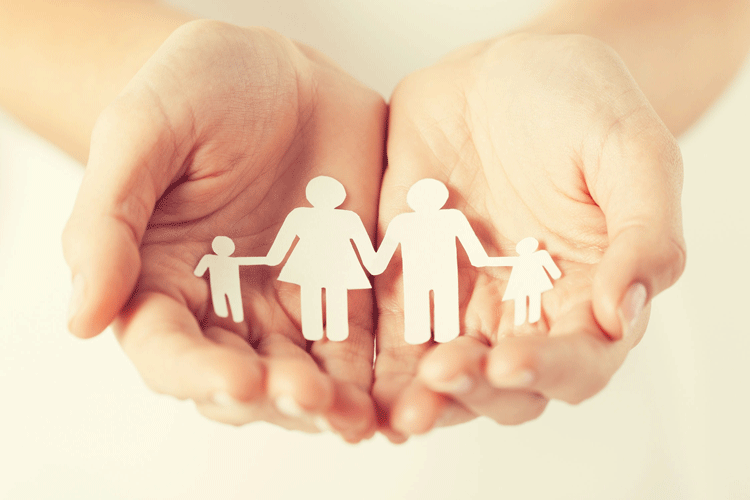 Me Time and Guilt
Ambi Daniel
Practicing me time is hard enough on its own, one of the topics that came up on our zoom class today is the guilt that loved ones often feel for taking a moment to relax or enjoy something when there is crisis and chaos.  I imagine some of you said...."Yep....I definitely know this feeling."  This often comes from knowing someone else is struggling and not ok, and it's hard to feel like we should take a break and stop directly fighting for them….and take a moment to be ok.  The beautiful challenge is knowing that when we take time for us to recharge and practice some me time, we have even more emotional and physical energy to fight.  This is a long-term battle for us as loved ones of those with a substance use disorder.  Taking care of us, really is a part of taking care of them.
"Today, I honor taking care of me, even for just a few moments.  It is important."
During our zoom we practiced 5 simple techniques for just a few minutes of a break.  You could take a minute, 5 or however long you're able.
Tool 1: Breathing....yeah...yeah....I know....you hear that one all the time.  You hear it all the time for a reason!  Find a comfortable seated position, could be crisscross apple sauce on the ground, or in a chair.  Close your eyes, breathe in through your nose and out through your mouth.  Do this at least 3 times, pay attention to where you are holding tension in your body, pay attention to breathing into those spots when you exhale.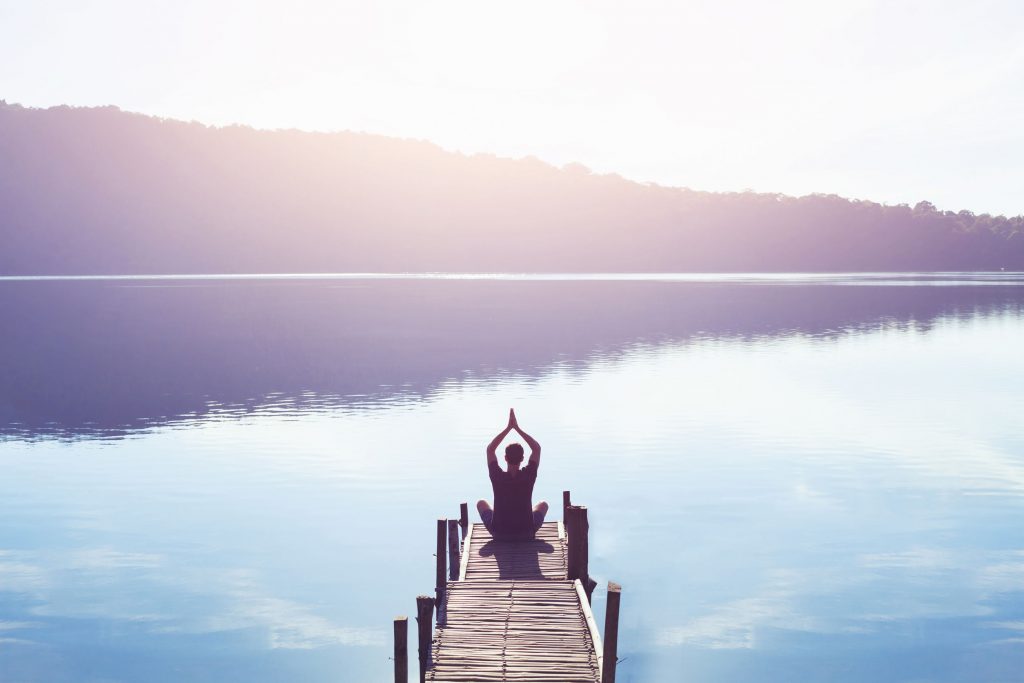 "Breathe, just breathe….in through your nose, out through your mouth."
Tool 2: Stretching/Yoga.  Sometimes just simple movement and stretching can recharge the body.  We felt more relaxed after these first 2 exercises.  You can follow along on an app, or YouTube, or just do simple stretches you already know.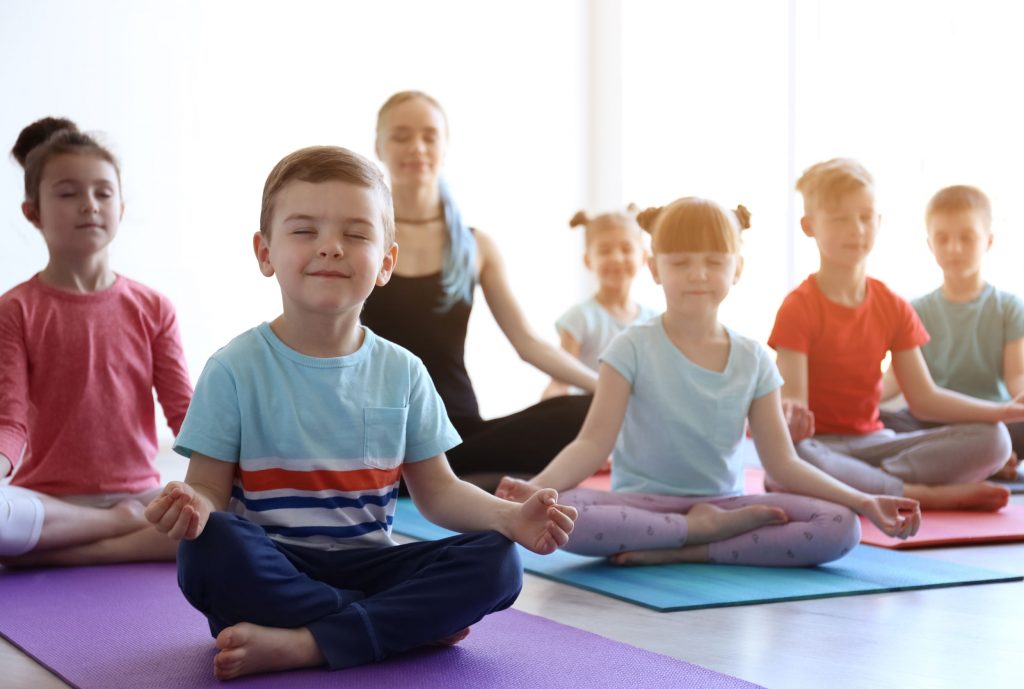 "Move, breathe, and flow."
Tools 3: Dance it out....yes, you heard me....crank up some music and even for 30 seconds let loose and shake it!  I was a little worried about this one on a zoom call, but I think it was really a great way to just let loose for a couple minutes, it was great to know others were dancing with me!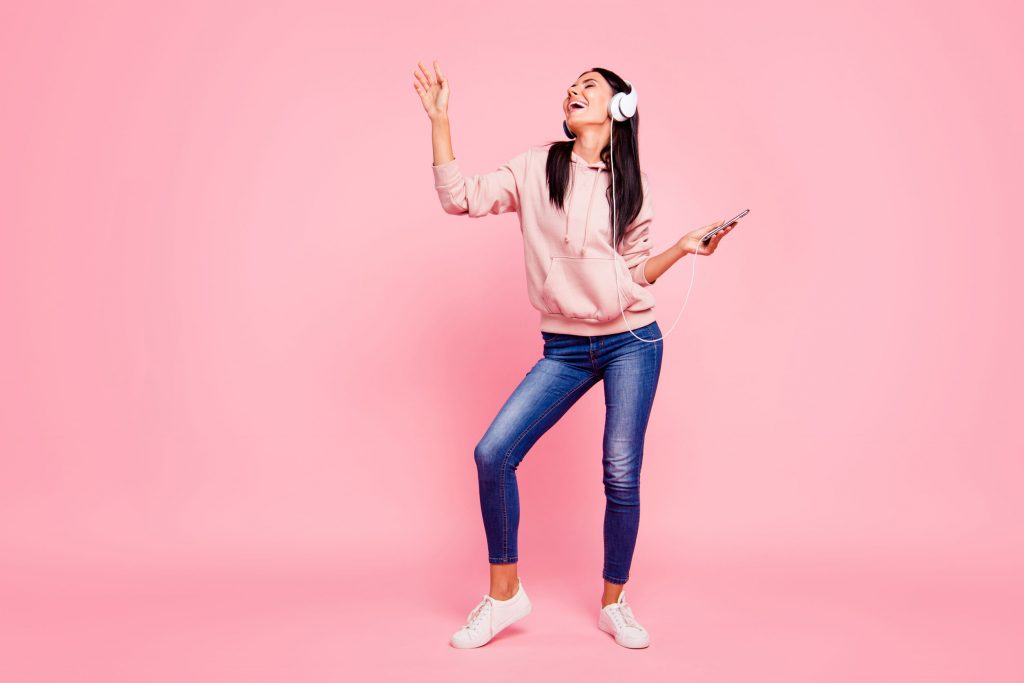 "Calling Meredith and Christina! Come on! We're dancing!"
Tool 4: Meditation...."I can't clear my mind!" Well good, because this one isn't about clearing your mind, I can't do that either!  This one is about moving thoughts, and being with a person you love, like a projected day dream.  Find a comfortable place to be.  You could have someone read each piece for you or read this and "go."
- Think about a place you'd like to be, could be the beach could be a home of someone.
- Think about the details of the space, the sounds, the light, the textures, the colors, objects that are there.
- Pick an object, really explore it, touch it, pick it up in your mind.  If it's waves on the beach, get your toes wet.
- Take a moment in the space and just let it all in.
- Think about a person you want to join you in the space, think about them coming into the space with you.  As they join you take in their presence, their looks, what are they wearing?  What would you do?  Hug them?  Walk with them?  A puzzle maybe?
- Take a minute in the activity with them.
- Take note of your posture and body in the activity.  Are you laughing, smiling softly, serious with concentration?  How does your body feel?
- What is the other person doing?  What expression do they have on their face?  Study it.
- Spend as much time here as you feel you want to.
- When you're ready, take a moment to finish your activity, your cup of tea, your walk by the ocean.  Prepare to say see you again to your loved one and visualize leaving the scene.
- Take a moment to pause, look around, and just reflect on how you feel.
- Take a moment to feel your body in the real world.  Feel the chair or the floor underneath you, feel the warmth or coolness around you, feel your hands and feet, start to move them slowly, slowly start to shift your body in the real world and gently open your eyes.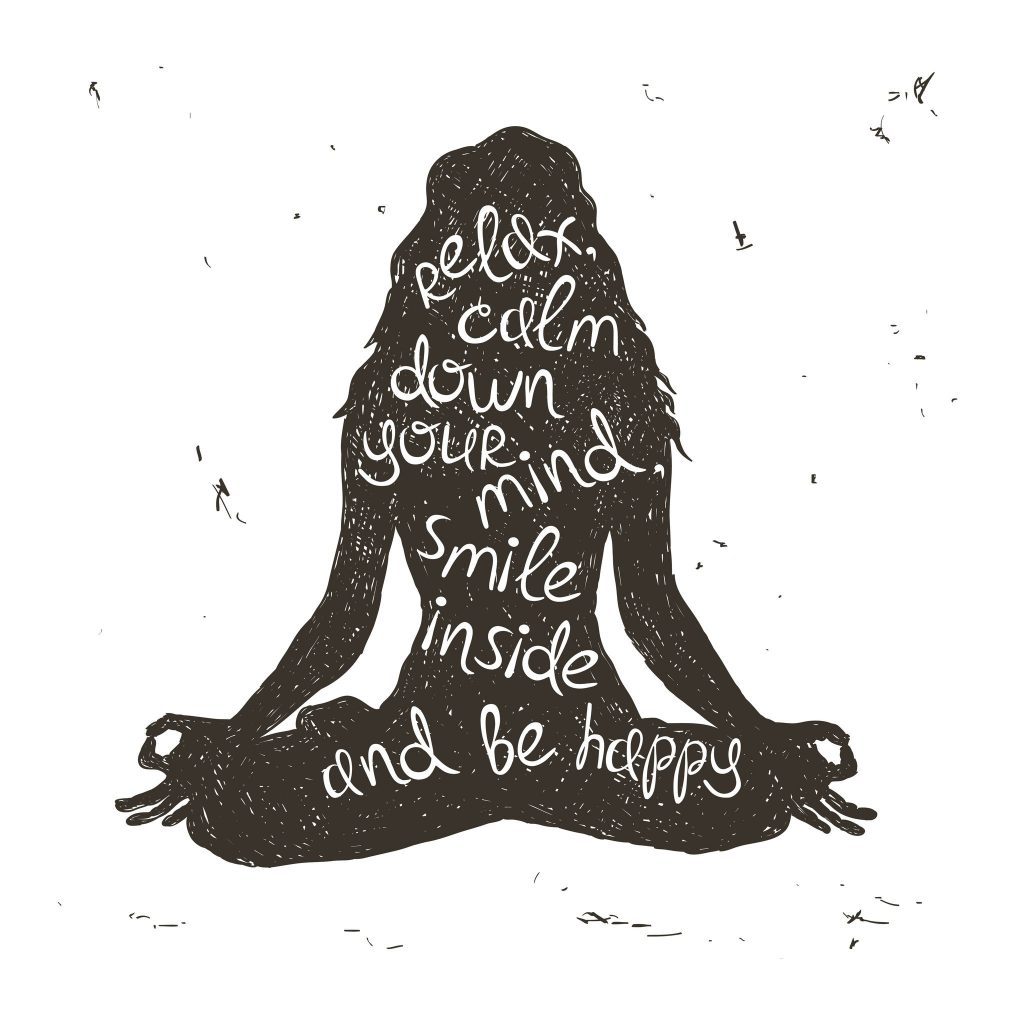 "This time is for you, a moment out of the real world."
Tool 5: Talking with others about what you want to do for your wellness each day.  Talking it out creates pathways in your brain to make movements to happen. Talking about it with others helps to find barriers, find activities we hadn't been thinking about, and accountability to move and do.  It felt great to jog our brains with the things we are doing and want to do.  I fully intend to pull up a logic puzzle tonight after talking about an escape room app!
"Sometimes the best gift, is the gift of being with you."
The important thing, is to try and find just a few moments for you.  Science says we are supposed to have an hour of me time each day….yes, I laughed at those scientists too.  While an hour may not always be possible, I think it's fair to say 30 seconds, 5 minutes, or maybe even 20 is doable most days.  When we do a little something dedicated to taking care of us, we find the day is a little bit more recharging and bearable in some of the challenges.  We'd love to hear about some of your best recharge me time moments in our group!  Join us on Facebook and in our Zoom meetings!
We started the CFLR Family Wellness Recovery Collective Facebook Group to share tools and support each day.  It is open to all and we welcome you to join us. Zoom classes are posted in this group and are open to all.
https://www.facebook.com/groups/3910803405604230/
Our Wellness Zoom is on Tuesdays from 1:00-2:00pm.  This link is subject to change, all updates will be shared in the Facebook Group!
https://zoom.us/j/507054277