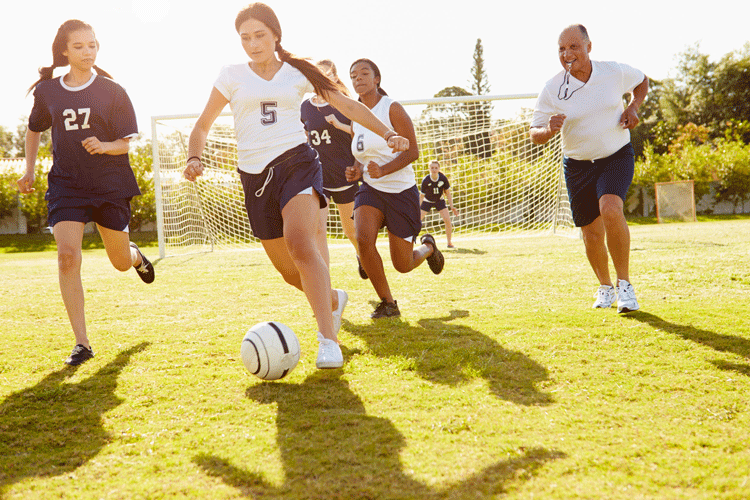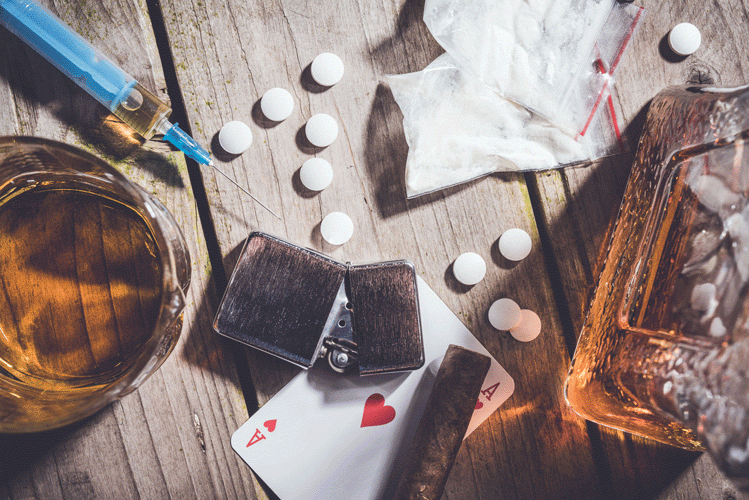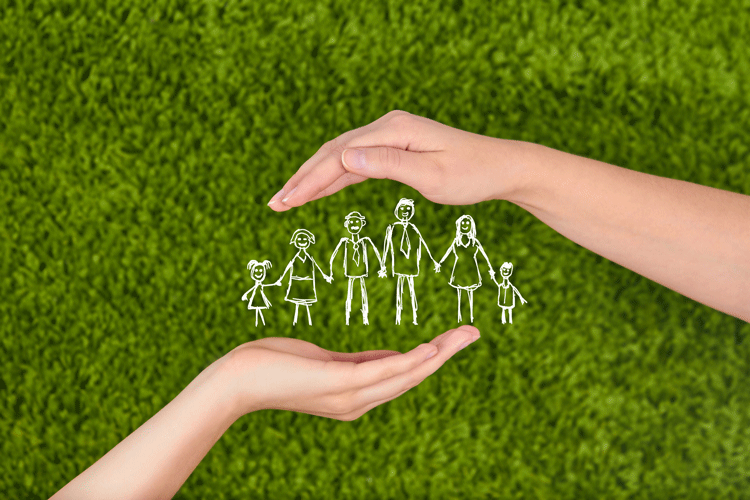 Triple P - Positive Parenting Program
Center for Family Life and Recovery offers Parents and Caregivers: The Triple P – Positive Parenting Program
This program is for the ages 0-12 and 12-18
*Groups may take place either via ZOOM or in person, TBD*
*Attendance in all 4 groups is required*
Dates and times will be TBA
Group discussions are FREE and registration is required!
All participants will receive a parenting journal and a bag of resources all FREE with programming!
For more information or to register contact Heather Youda for more information at (315)768-2661 or hyouda@cflrinc.org.
Second Step: Second Step Program is a universal, classroom-based social-emotional learning curriculum that is intended to raise student's success, increase self-regulation and social-emotional competence and decrease the problem behaviors. This evidenced based program is intended for grades K-8, ranging from 13-25 sessions depending on the grade and depth of each topic.
Life Skills: Life Skills Training is a universal, classroom-based substance abuse prevention program. This program is proven to reduce the risks of tobacco, drug abuse, alcohol and violence by focusing on the major social and psychological factors that could lead to substance use and other problem behaviors. Ranging between 5-15 sessions depending on the grade, this program is also intended for Pre-K to High school Grades.
SPORT: SPORT Prevention Plus Wellness is a universal, Motivational Interviewing program for high school students that promotes health, physical fitness, nutrition, sleep habits, also to avoid alcohol, tobacco and drug use.
Strengthening Families: Strengthening Families is an evidenced-based program to enhance family skills, childhood development and reduce the likelihood of child abuse and neglect. This program is intended for children aged 3-16 years old along with the family. This program provides separate classes from parents and children and also a class for families all together.
Active Parenting of Teens: This is a comprehensive parenting class for parenting teenagers. This program will help give parents the skills, confidence and courage to meet the challenges of their children's teen years.
Positive Action: Positive Action is a universal, classroom-based mental health curriculum. This program also works on interest in learning, encourages cooperation and teaches students that positive actions create positive lives. The program is proven to reduce substance abuse and problematic behavior. This evidenced based program is intended for grades 1-12 ranging from 36-140 sessions depending on the circumstances and grade level.